Military habitus and networks in Prince Alfonso de Borbón education (1857-1874)
Resumen
This article analyses the relationship between the monarchy and the army by examining the military education received by Prince Alfonso. The aim is twofold: to gauge the political importance of the military habitus instilled in Alfonso in pursuit of army support to consolidate the monarchy, and to assess the influence of military networks in the prince's close circle in order to determine the extent to which their behaviour was similar to that of other factions at court.
Enlaces refback
No hay ningún enlace refback.
This
work
is licensed under a
Creative Commons Attribution 3.0 License
.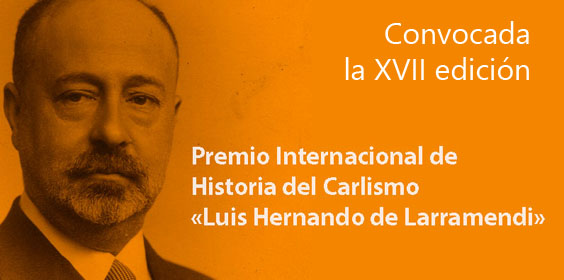 Edita SCHEDAS, S.L y FUNDACION IGNACIO LARRAMENDI. Paseo Imperial, 43C, sexto D. 28005 Madrid. España.  eISSN: 2386-4850