Relations between the installation of democracy and the anti-austerity protest behavior. Spanish indignados in comparative perspective
Resumen
According to recent research, the age of democratic institutions can influence whether citizens demonstrate because the opening up of political freedom in the state may have a positive impact on protest behavior. ftis research addresses the problem to what extent these theories are useful to explain the diversity of post2008 anti-austerity protests in Europe. It aims to test theory-driven hypotheses to tell how the history-rooted macrolevel factor influenced the protest behavior of anti-austerity movements. fte research uses a method of sources analysis and conceptual qualitative content analysis to collect data and formulate an original database for the movements. It employs a statistical analysis method, Pearson correlation technique, and conducts a two-tail test to verify the hypotheses. fte research argues that some reservations have to accompany the assumption that the younger the democratic regime is, the less likely to stage demonstrations the anti-austerity movement in this state is.
Enlaces refback
No hay ningún enlace refback.
This
work
is licensed under a
Creative Commons Attribution 3.0 License
.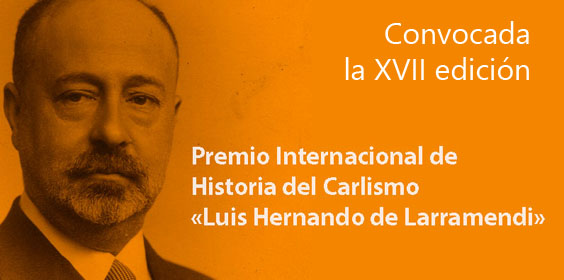 Edita SCHEDAS, S.L y FUNDACION IGNACIO LARRAMENDI. Paseo Imperial, 43C, sexto D. 28005 Madrid. España.  eISSN: 2386-4850